Part Number: A-REV-001
5-Speed Applications
Great for 2-wheelers, trikes or sidecars
Low gear ratio to ease you back
Does not affect any of the forward gears
Easy install, usually in about 4-5 hours
Overall transmission dimensions are unchanged
No exhaust modification needed for OEM applications. (Please call for fitment on Softail Models.)
Made with precision-engineered aerospace materials
Easy-to-follow instructions (see link below)
Clutch operated, no battery drain
Limited 1 year warranty
FOR A LIMITED TIME FREE SHIPPING ON REVERSE GEARS IN THE U.S.A.
International Rates Available at Checkout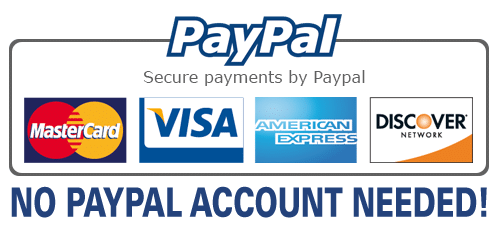 Champion is proud to offer the very best in mechanical reverse gears for your Harley-Davidson motorcycle.  Other companies may offer a reverse gear, but a Champion mechanical reverse gear has MANY advantages such as no battery drain and no electrical gremlins to track down.
Only logged in customers who have purchased this product may leave a review.